Featured in Newsweek
Kim appears in Spiritual Living special ed.
Heart-Based
To heal is to love.
Naturopathic
Natural, Non-Invasive, Drug-Free
Holistic
Mind, Body and Soul
The Mind-Body-Spirit Connection
Your physical, emotional, mental and spiritual health are all interconnected.
That is why we offer holistic healing services for your whole Being.
Physical
Heal Faster; Decrease Pain
Emotional
Balance Emotions
Spiritual
Reconnect with Love
The Clayhut Advantage
Healing with Love Since 2008
We are pleased to offer you the following healthcare benefits.
Insurance Coverage
In-Person visits covered by extended health plans
Worldwide Healing
Distance services for people and pets
House Calls
In-home / on site animals healings
Natural Methods
Safe, gentle, non-invasive healing methods
Heart-Based
Healing with love and compassion
Preventative Care
Helping you achieve and maintain wellness
Our Healing Services
All Healing Comes from Love
We heal with pure, heart-based intention and natural methods.
We Love to Heal, and It Shows!
Over the years, we've received lots of positive feedback.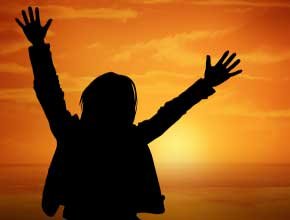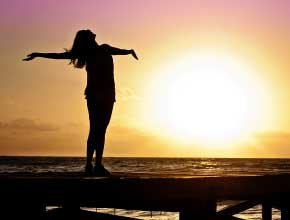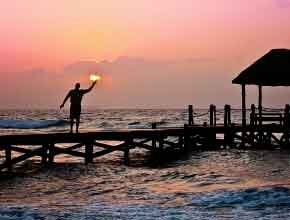 Holistic Events and Articles
We also teach healing and spiritual workshops; host holistic fairs, and write articles for our healing blog.
Riverview Holistic Fair

Day One: 16th bi-annual show featuring local holistic practitioners and suppliers
Riverview Holistic Fair

Day Two: 16th bi-annual show featuring local holistic practitioners and suppliers
Kim Hutchinson and Steve Clayton
We are a husband-and-wife team of holistic healers.
Kim Hutchinson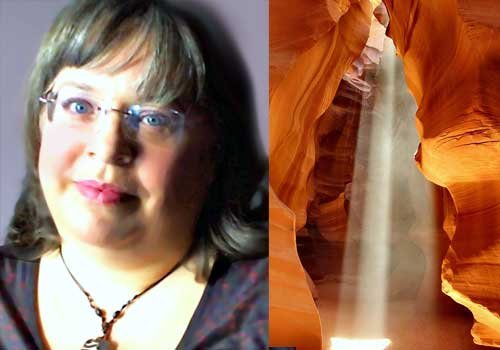 Dream Healer, Divine Channel and Ascension Guide
Kim Hutchinson is a Mystical Guiding Star whose soul journeys through time, space and dimensions to offer healing and guidance to people worldwide.
Angel Therapy®
Chios® Healing
Reiki
Crystal Healing
Crystal Reading
Steve Clayton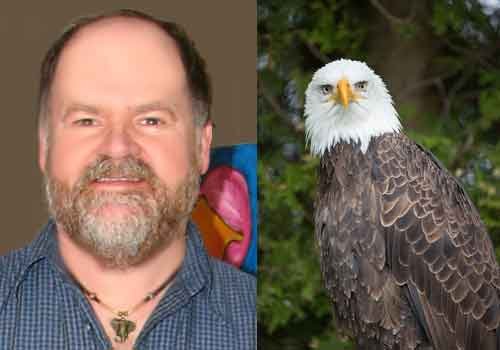 Naturopathic Consultant and Vibrational Energy Healer
Steve Clayton is a Gaian Angel whose heart is rooted to Mother Earth's and Source so that he may channel pure healing energy to people and animals worldwide.
Reiki
Chios® Healing
EFT
Crystal Healing
Sound Healing
Pet Healing